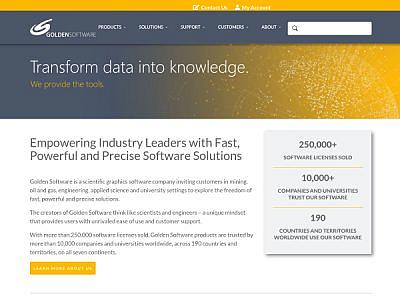 Golden Software - Makers of Surfer, Grapher, Voxler, MapViewer, Didger and Strater Software.
Keywords: Golden Software, Golden Software Inc, goldensoftware, Golden Graphics, goldengraphics, Surfer, contour
For more information please visit: http://goldensoftware.com
Software by Golden Software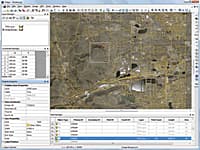 Digitizing & Coordinate Conversion
Didger is a highly accurate digitizing program that will be an invaluable addition to your software library.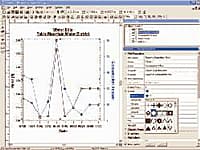 Grapher is the only graphing program you will ever need. Create powerful stunning graphs quickly and efficiently. Ideal for scientists, engineers, and business professionals.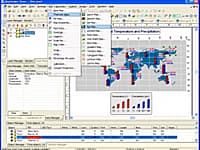 Thematic Maps & Spatial Analysis
MapViewer is an affordable mapping and spatial analysis tool that allows you to easily produce publication-quality thematic maps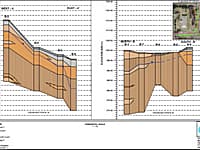 Strater is a powerful and innovative well log, borehole and cross section plotting software package for geoscientists.
Surfer
Version:20.1 · Hit:1898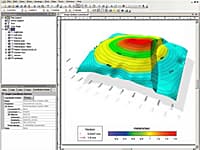 Golden Softwares Surfer software is a full-function 3D visualization, contouring and surface modeling package that runs under Microsoft Windows.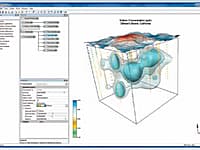 Create powerful, fast, customized 3D images of your data with Voxler 2.