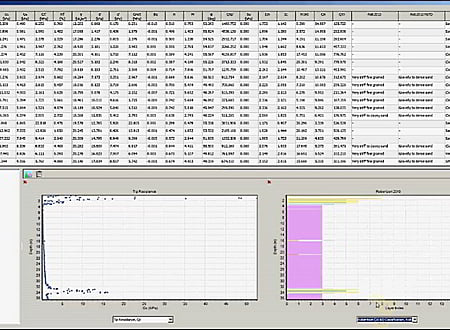 DOWNLOADS :
UserDownloads:

65
Program Description
EnCPT is an easy-to-use software, developed for engineers and geotechnical service providers, to quickly import, process, & visualize Cone Penetration Test (CPT) data. With EnCPT, users can also export processed data directly into other Ensoft programs, like LPILE (others to follow), for analysis. This combination of EnCPT and the other analysis products from Ensoft, make for a complete end-to-end suite of analysis tools. Similar to other Ensoft products EnCPT features a simple intuitive interface, with interactive and customizable features giving the user total control of the data. Whether an engineer looking to streamline their data processing and analysis, or a geotechnical service looking to provide additional value to clients, consider EnCPT.
Currently, following ENSOFT software support direct import of soil layering and properties generated from EnCPT:
LPILE starting version 2019
Highlights
Easy to use interface for importing measured ASCII formatted CPT data and displaying interpretation results.
Measured cone resistance, cone friction, and pore water pressure (optional) can be imported into EnCPT through the interactive import tool.
Determine soil type using Robertson 1986, Robertson 2010, and Robertson 2010b criteria and provide soil layering classification plots.
Easily edit and modify imported data points.
Customizable viewports for side by side plot comparison.
Simple export tool to generate graphics file for reporting.
Generate simple reports and export to Microsoft Word (requires MS Word to be installed).
Generate linear soil layer output and associate p-y criteria data to layers for other software.
Intuitive features for user editing and adjustments of data points, if desired.
Export generated soil layers and p-y criteria data to other Ensoft compatible software such as LPILE (others coming soon).
* EnCPT download link provides demo version of the software.
Similar Software
NovoCPT
Version:4.0 · Novo Tech Software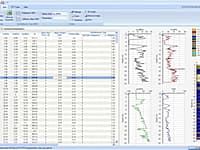 Cone Penetration Test Interpretation
NovoCPT is designed for processing CPT files and calculating soil parameters such as friction angle, relative density, unit weight, fines content, shear wave velocity, Gmax, clay sensitivity, OCR, undrained shear strength, soil behavior type (SBT).
NovoBPT
Version:2.0 · Novo Tech Software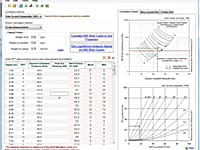 NovoBPT is designed for correcting raw BPT blow counts (Nb) and converting them to SPT blow counts (N60).
NovoSPT
Version:3.0 · Novo Tech Software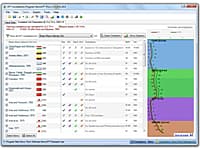 Standard Penetration Test Correlations
NovoSPT is a unique geotechnical software designed for correlating SPT blow counts (N) to various soil properties using 300 correlations.
Dagra
Version:2.0.12 · Blue Leaf Software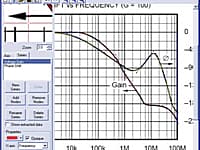 Converts printed data to numerical data
Software to digitize data from graphs for Engineering design calculations and analysis.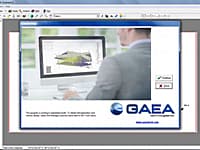 Geoscientific Analyses, Mapping, Data Display and Data Management
GaeaSynergy is an application suite for geoscientific analyses, mapping, data display and data management. The program can be used to evaluate contaminants, soil and rock properties, mineral deposits, and oil and gas deposits.
Comments & Reviews
Submit a review about EnCPT software with your social media profile