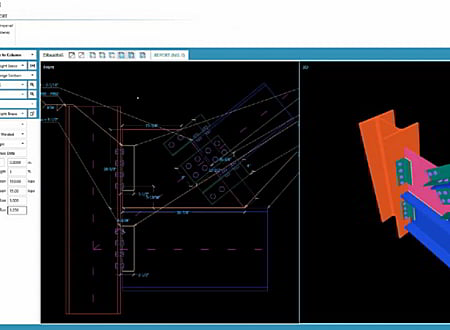 DOWNLOADS :
UserDownloads:

494
Program Description
Descon is the industry standard for Structural Steel Connection Design Software. With over 27 years of market dominance, Descon keeps moving forward. Customers like you are the ones whose input is making what you want to use. Omnitech Associates developed and supported Descon software for over 25 years. They made their software the industry standard for steel connection design as they revolutionized the market. Omnitech has decided to pass their software along to a new team who will continue with moving Descon forward. DesconPlus was founded late in 2012 and took over DesconWin and DesconBrace.
Whether you work with structural connections constantly or just once in a while, Descon is a comprehensive tool that is used with each stage of the connection design process.
Descon is available in a variety of packages, allowing your schedule to call the shots. We have month-to-month plans called "Flex" that give the ability to adjust users and software levels by month. We also offer Annual Maintenance Plans (AMP) that give access year after year while keeping your software current.
* Descon download link provides trial version of the software.
Similar Software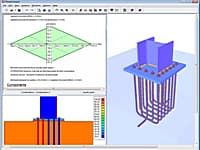 PowerConnect is the perfect software to design quick and easy different types of steel connections.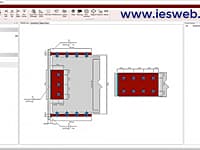 Steel Connection Design For Visualanalysis
VAConnect is a set of two steel connection design utilities. Run these stand-alone, or use integrated with VisualAnalysis.
csJoint
Version:14 · ConSteel Solutions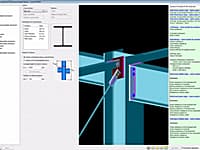 csJoint connection design software can be run as a stand-alone application and proved to be an efficient tool for structural connection design.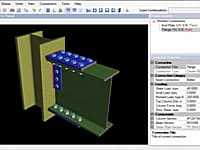 RISAConnection is a useful program designed to assist engineers in finishing steel structures by creating welds and connections between the elements.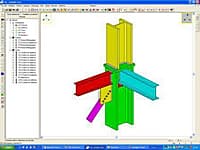 Steel Connections Design and Check
C. S. E. , Connection Study Environment, is a Windows software program completely devoted to the design, study and check of steel structures joints.   The C. S. E.
Comments & Reviews
Submit a review about Descon software with your social media profile