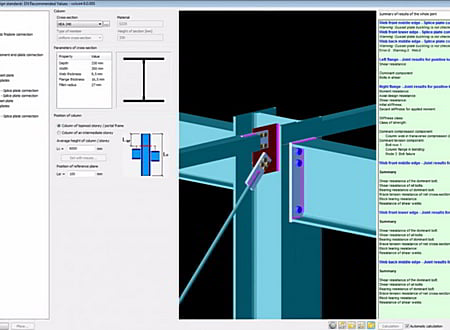 DOWNLOADS :
UserDownloads:

2543
Program Description
csJoint connection design software can be run as a stand-alone application and proved to be an efficient tool for structural connection design.
Main features:
Easy to use graphical user interface
Huge range of connection types
Automatic calculation - no need to press recalculate after any change
Bolt layout suggestion
Automatic weld size optimalization
User configuration file for connection customization and quick definition
Poweful documentation
Export to Tekla Structures
A great range of different joint types can be created easily applying several special connection elements, the design tools covers practically the whole joint standard Eurocode 3 Part 1-8.
A joint can be defined alone or based on the global model by the automatic joint identification tool. A prepared joint can be placed several parts of the global model to make the joint integral part of it. A placed joint is always automatically rechecked based on the current analysis results, and the connection stiffness is also updated modifying the global model consequently.
* csJoint download link provides trial version of the software.
Similar Software
ConSteel
Version:14 · ConSteel Solutions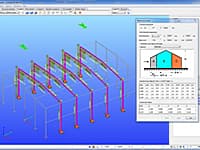 Structural Analysis For Constructions Of Steel
ConSteel provides a structural analysis software for the design office mainly involved in constructions of steel and composite structures.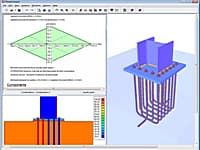 PowerConnect is the perfect software to design quick and easy different types of steel connections.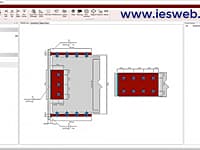 Steel Connection Design For Visualanalysis
VAConnect is a set of two steel connection design utilities. Run these stand-alone, or use integrated with VisualAnalysis.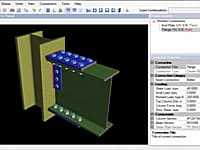 RISAConnection is a useful program designed to assist engineers in finishing steel structures by creating welds and connections between the elements.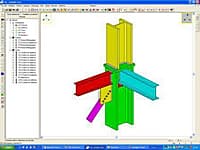 Steel Connections Design and Check
C. S. E. , Connection Study Environment, is a Windows software program completely devoted to the design, study and check of steel structures joints.   The C. S. E.
Comments & Reviews
Submit a review about csJoint software with your social media profile