Last Update :
27 February 2012
Downloads :
UserDownloads:

341
iProject is a Web service for designers, architects, investors, developers and engineers. iProject allows an easy Internet management of all your documents which are created and frequently updated as a part of a given project. Easy access from any place of the Internet simplifies collaboration of project teams or subcontractors not only inside your company but also between distant locations anywhere in the world.
At a glance, you can see all your drawings, reports, contracts and other project documents in a tree structure similar to the Windows Explorer. iProject records both current and old revisions, logs all performed changes on a document, notifies users on any document update, checkouts and locks documents for editing. Project administrator can add user access accounts for other members of the project team. He/she also defines members' rights for working with project documents.
Project members can discuss any document in a forum accessible to any member of the given project. Besides general textual comments, iProject supports graphical comments (redline) for CAD drawings.
Similar Software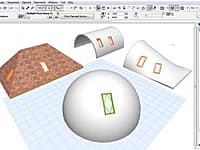 ArchiCAD is an architectural BIM CAD software for Macintosh and Windows developed by the Hungarian company Graphisoft.
QCAD
Version:3.9.1 · RibbonSoft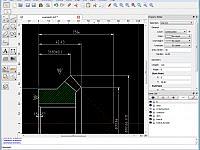 QCAD is an application for computer aided drafting in two dimensions (2d).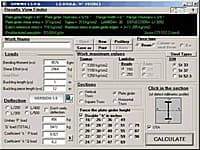 Calculator for sections of beams, columns and bars
Dimenes is a program useful to design metallic structures for the most common cases.
Surfer
Version:12 · Golden Software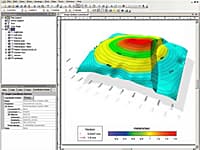 Golden Softwares Surfer software is a full-function 3D visualization, contouring and surface modeling package that runs under Microsoft Windows.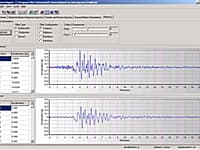 Processing of strong-motion data
SeismoSignal constitutes an easy and efficient way to process strong-motion data, featuring a user-friendly visual interface and being capable of deriving a number of strong-motion parameters often required by engineer seismologists and earthquake enginee
Comments & Reviews
About iProject
No comments yet. Be the first to comment.
Submit a review using your Facebook ID