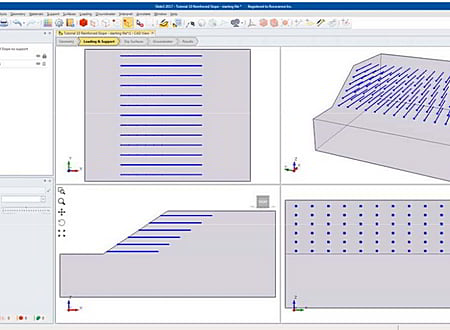 DOWNLOADS :
UserDownloads:

1195
Slide3 is a powerful, user-friendly, 3D limit equilibrium slope stability analysis program for all types of soil and rock slopes, embankments, earth dams, and retaining walls. With Slide 3 most of the analysis features found in our very popular 2D program Slide are now available in full 3D, including complex geology, anisotropic materials, loading, and support.
For civil engineers; Whether you work with landslides, MSE walls, supported slopes, or other civil applications, Slide3 helps you to build and analyze models that 2D programs cannot fully simulate. Achieve a more accurate Factor of Safety than you would with 2D simulations.
* Slide3 download link provides trial version of the software.
Similar Software
Slide
Version:9.0 · Rocscience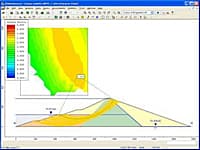 2D Limit Equilibrium Slope Stability Analysis
Slide is the most comprehensive slope stability analysis software available, complete with finite element groundwater seepage analysis, rapid drawdown, sensitivity and probabilistic analysis and support design.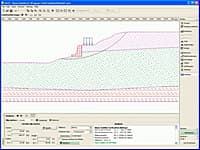 Two-Dimensional Slope Stability Analysis
Slope is feature rich and will aid in the assessment of slopes and the design of engineering solutions for slope stability problems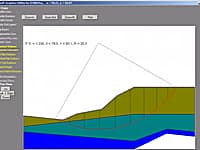 Computations of Slope Stability
STABLPRO has been developed specifically for users to ease their modeling process and to enhance the graphical observation of slope boundaries and critical slip surfaces.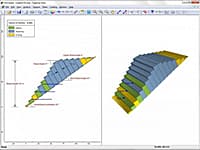 RocTopple is an interactive software tool for performing toppling analysis and support design of rock slopes.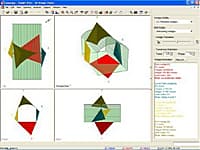 Underground Wedge Stability Analysis
Unwedge is a 3D stability analysis and visualization program for underground excavations in rock containing intersecting structural discontinuities.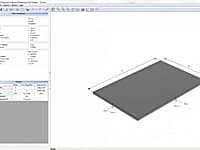 3D Crown Pillar Stability Analysis
CPillar is a quick, interactive, and easy-to-use analysis tool for evaluating the stability of surface or underground crown pillars, and laminated roof beds.
Comments & Reviews
About Slide3
Submit a review about Slide3 software with your social media profile