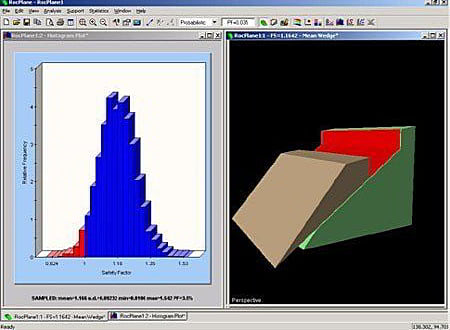 DOWNLOADS :
UserDownloads:

1611
Program Description
RocPlane is an interactive software tool for performing planar rock slope stability analysis and design. RocPlane makes it easy to quickly create planar models, visualize them in both 2D and 3D, and evaluate analysis results. RocPlane contains many helpful features that allow users to rapidly build, modify and run models.
RocPlane also includes functionalities for easily analyzing results, generating figures and charts, and producing convenient summaries of models and results. The report generation features of RocPlane are especially useful to engineers when writing reports with high-quality, and professional-looking drawings and diagrams. They help slope designers to readily communicate findings to people with varying slope engineering knowledge.
* RocPlane download link provides trial version of the software.
Similar Software
RS3
Version:4.0 · Rocscience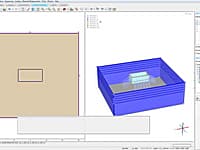 3D Finite Element Analysis for Rock and Soil
RS3 is a 3D finite element analysis program that can be used for a wide range of applications in both rock and soil, such as underground excavations, sequenced tunneling, surface excavations, slope stability, seepage analysis, consolidation analysis, and much more.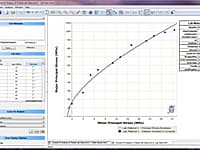 Rock, Soil and Discontinuity Strength Analysis
RocData is a versatile toolkit for the analysis of rock and soil strength data, and the determination of strength envelopes and other physical parameters.
Swedge
Version:7.018 · Rocscience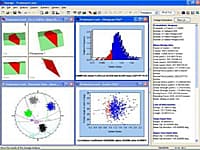 3D Surface Wedge Analysis for Slopes
Swedge is a quick, interactive and simple to use analysis tool for evaluating the geometry and stability of surface wedges in rock slopes.
RS2
Version:11.0 · Rocscience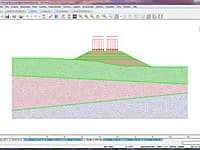 Finite Element Analysis for Excavations and Slopes
Phase2 is a powerful 2D elasto-plastic finite element stress analysis program for underground or surface excavations in rock or soil.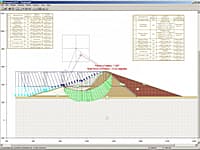 Analyze the Stability of Complex Slopes
UTexas4 is a computer software application for computing the stability of earth and earth-rock slopes and embankments.
Comments & Reviews
Submit a review about RocPlane software with your social media profile