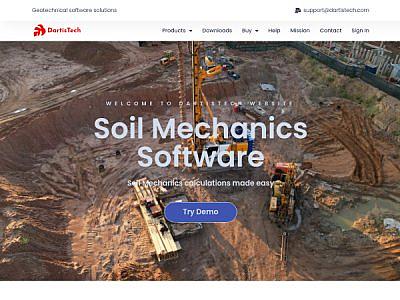 Introducing our soil mechanics laboratory software; Dartis Soil Lab. designed for processing multiple common geotechnical tests and reporting.
For more information please visit: https://dartistech.com
Software by DartisTech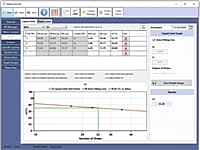 Water content, Index, Specific Gravity, Particle Size and USCS Classification of Soil
Dartis Lab is a geotechnical software for easily processing lab test data. Dartis Lab features Water content, Index, Specific gravity, Particle size and USCS classification of soil.
DartisLog is a bore log software that will help users to create soil borehole logs specially adjusted for the Geotechnical Engineer.