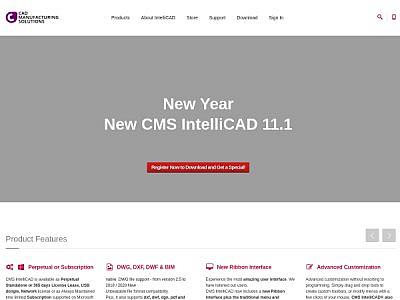 CMS IntelliCAD is the intelligent, powerful and affordable full-featured 2D 3D DWG, DXF, DWF compatible CAD Software.
Keywords: intellicad, cad, cad software, cad program, cms intellicad, autocad, dwg
For more information please visit: https://intellicadms.com
Software by CAD-Manufacturing Solutions, Inc.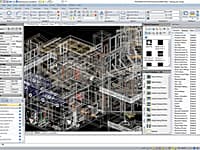 CMS IntelliCAD Compatible CAD Software is the intelligent and affordable full-featured choice for engineers, architects and consultants, or anyone who communicates using CAD drawings.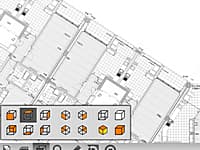 ETOOLBOX Free CAD Viewer is a mobile CAD application (*. dwg) viewer of the CMS IntelliCAD® CAD Software or any CAD software able to create *. dwg, *. dxf and *. dwf files.