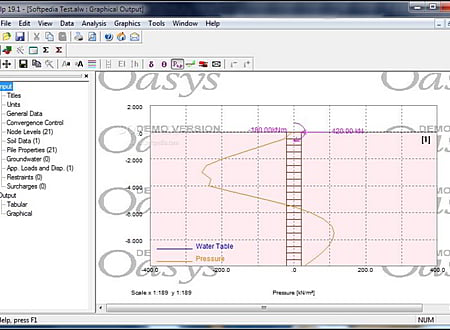 DOWNLOADS :
UserDownloads:

1072
When it comes to laterally-loaded pile design software, Alp makes things simple. This laterally loaded pile analysis software models soil shear failure and non-linear soil behaviour, calculating deflection down the pile together with moments and shear forces within the pile.
Alp is a flexible piece of software designed for demanding projects. Users can tailor the options to suit, and see and share results in a clear graphical output.
The software is simple to set up. Alp represents the pile as a series of elastic beam elements and the soil as a series of independent springs. Alp handles soil properties varying with depth, and users can specify water pressures as hydrostatic or piezometric. They can also Apply lateral loads or bending moments at any location down the pile. The same goes for full, lateral or bending moment restraint. Displacements can be imposed in the body of soil surrounding the pile, the top of which can be above ground level.
Features
Soil properties can vary with depth
Water pressures may be either hydrostatic or piezometric
Lateral loads or bending moments can be applied at any location down the pile
Partial or full, lateral or bending moment restraint can be placed at any depth down the pile
The top of the pile can be above ground level
Uniformly distributed surcharges can be placed at any depth
Displacements can be imposed in the body of soil surrounding the pile
* Alp download link provides trial version of the software.
Similar Software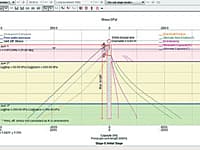 Pile Load Capacity, Settlement and Surrounding Ground Displacement
Pile calculates the vertical load carrying capacities and vertical settlements of a range of individual piles in a layered soil deposit.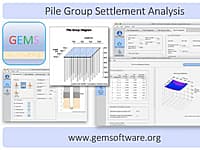 Pile Capacity, Design Load Estimation and Pile Group Settlement
The GEMS – Pile Group Settlement Analysis software uses modern analytical techniques based on the subsurface soil profile, pile dimensions and group geometry to estimate the pile group settlement.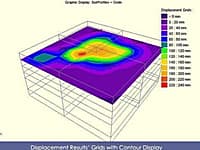 Predict Soil Displacement Due To Load
Pdisp is for engineers who need software for soil displacement analysis, soil settlement calculations and soil displacement design.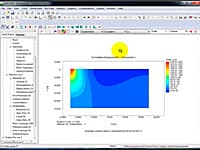 Geotechnical Finite Element Analysis
Solve your geotechnical problem with powerful two-dimensional geotechnical finite element design software.
PILEGRP
Version:3.6 · Alex Tomanovich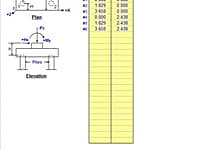 Pile Group Analysis for a Rigid Pile Cap/Mat
PILEGRP is a spreadsheet program written in MS-Excel for the purpose of analysis of pile groups with rigid caps using the elastic method.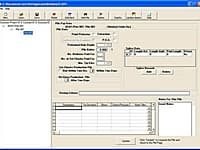 Fast and Efficient Manner of Entering Pile Data
Pile Technician was developed for the FDOT to provide a fast and efficient manner of entering Pile data to calculate payment for work preformed by the contractor.
Comments & Reviews
About Alp
No comments yet. Be the first to comment.
Submit a review about Alp software with your social media profile