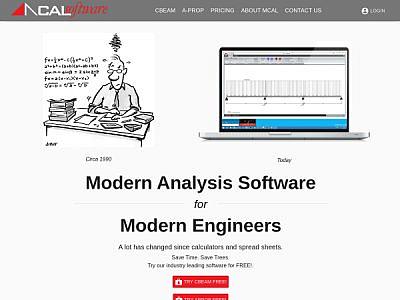 MCAL SOFT provides engineering software tailored to meet the needs of structural engineering and specifically the architectural wall industry. As engineers interested in new challenges and industry advancement, we are always looking for new opportunities to extend our capabilities.
For more information please visit: http://mcalsoftware.com/
Software by Mcal Software
CBeam
Version:6.1 · Hit:2628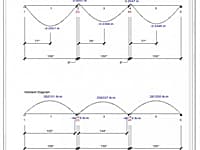 C-beam is a continuous beam software package that allows the user to solve statically indeterminate structures.