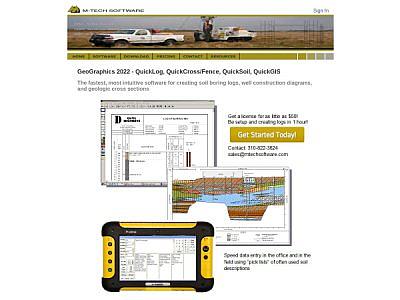 Quickly create logs in the field or the office: well log, borehole log, boring log, cross section, petroleum, geology software.
Keywords: Well Log Software, Borehole Log Software, Borehole Logging Software, Boring Log Software, Soil Boring Software, Cross Section Software, Geologic Cross Section Software
For more information please visit: http://mtechsoftware.com
Software by M-Tech Software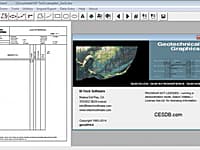 QuickLog, QuickCross/Fence, QuickGIS, QuickSoil
The four modules, QuickLog, QuickCross/Fence, QuickGIS, and QuickSoil are contained in one integrated application called Geotechnical Graphics or GeoGraphics for short.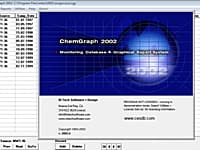 Groundwater Assist & ChemGraph
Groundwater Assist extracts pertinent groundwater data from raw lab data files and adds it to historical data in Excel tables or other types of databases. ChemGraph is an Access database and report writer.