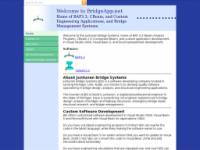 Juntunen Bridge Systems is the developer of 2 civil engineering softwares currently listed at CESDb. Please visit developers website for software support, product updates, licenses and other information about BAP, CBeam Composite Beam.
For more information please visit: http://bridgeapp.net
Software by Juntunen Bridge Systems
BAP
Version:3.4 · Hit:3243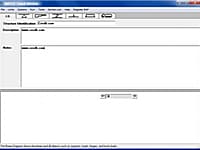 BAP is a continuous beam analysis program that solves for reactions, shear, moment, deflection, and rotation at points along the length of the beam.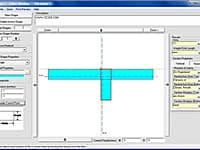 Section properties for composite beams
CBeam 2. 0 is a windows application that calculates section properties for composite beams.