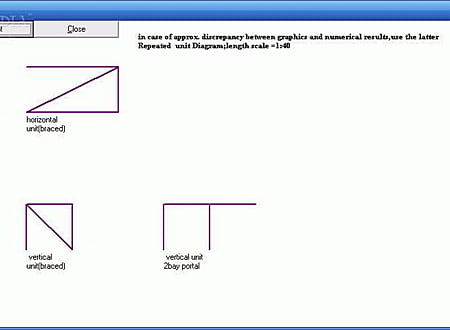 DOWNLOADS :
UserDownloads:

89
EBSTRA helps you to create reinforced steel and concrete frames for vertical and horizontal loads.
It will give displacements in inches, joint rotation in radians and moments. The software is suitable for two dimensional frames. The internal joints are assumed to be rigid. At least one of the foundation should be fully restrained.
* EBSTRA download link provides trial version of the software for Metric and Imperial.
Similar Software
Calculations Of Beams And Reinforced Concrete Slab
This application can be used to make quick parameters calculations of beams and reinforced concrete slab not only in the office but also at the construction site.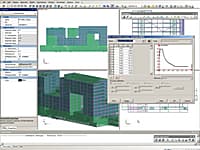 Analysis and Design of Reinforced Concrete & Steel Structures
Advance Design is a complete integrated analysis / design software dedicated to engineers.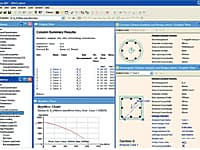 Analysing and Designing Reinforced Concrete Beams
Structural design software for analysing and designing reinforced concrete beams, slabs, columns and piles.
ShortCol
Version:2014.1 · Yakov Polyakov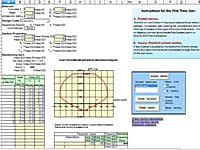 Investigation Of Reinforced Concrete Column Section
ShortCol computes ultimate strength of reinforced concrete column subjected to combined axial force and bending moment.
spBeam
Version:5.0 · StructurePoint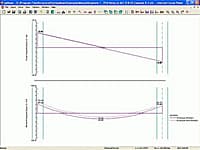 Analysis, Design, And Investigation Of Reinforced Concrete Beams
spBeam (formerly pcaBeam) is highly efficient and widely used for analysis, design, and investigation of beams and one-way slabs in reinforced concrete floor systems.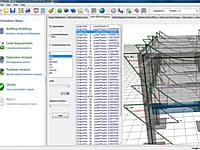 Seismic Assessment and Strengthening of Reinforced Concrete Structures
SeismoBuild is an innovative Finite Elements package for the seismic assessment and strengthening of reinforced concrete framed structures that is targeted to the design office.
Comments & Reviews
About EBSTRA
No comments yet. Be the first to comment.
Submit a review using your Facebook ID