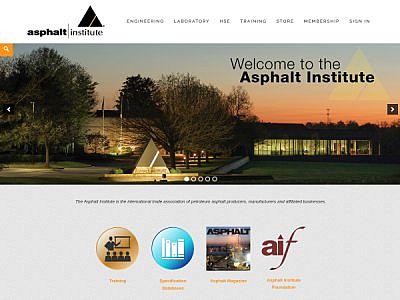 Asphalt Institute is the developer of 2 civil engineering softwares currently listed at CESDb. Please visit developers website for software support, product updates, licenses and other information about AI SW-1 Thickness Design, AI SW-2 Mix Design.
For more information please visit: http://asphaltinstitute.org
Software by Asphalt Institute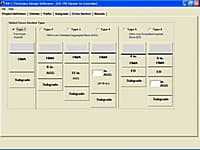 Asphalt Thickness Design for Highways, Airports, Heavy Wheel Loads
An integrated pavement design suite for highways, streets, parking lots, airports, and industrial facilities supporting heavy wheel loads.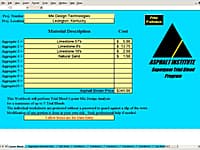 Superpave and Marshall Mix Design Procedures
Asphalt Institutes SW-2 Mix Design Programfeaturing Superpave Mix Design, Superpave Trial Blending, Marshall Mix Design, and Marshall Trial Blending.