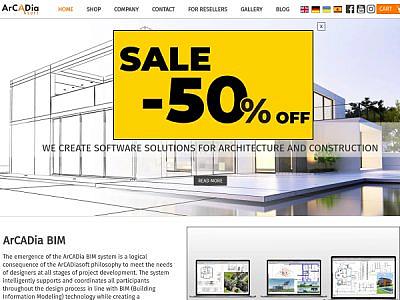 Developer of innovative software for architects and construction engineers. The creator of ArCADia BIM, software compatible with Building Information Modeling.
For more information please visit: https://arcadiasoft.eu
Software by ArCADiasoft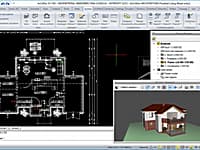 ArCADia is a program supporting 2D and 3D design. Due to its operational philosophy and the same data saving format (DWG), it closely resembles the Autocad program.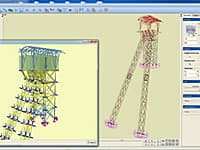 Static Calculations and Dimensioning of Planar and Spatial Bar Systems
The R3D3-Rama 3D program is designed for construction engineers. It is used for static calculations and dimensioning of planar and spatial bar systems.