CESDb
> Software > Water Quality
BASINS
Version:4.1 · Downloads:435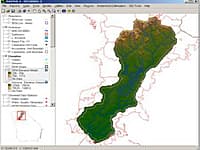 Better Assessment Science Integrating point & Non-point Sources
BASINS is a multipurpose environmental analysis system designed for regional, state, and local agencies that perform watershed and water quality-based studies.
DFLOW
Version:3.1 · Downloads:439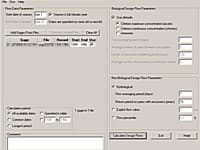 Water Quality Models and Tools
DFLOW 3. 1 is a Windows-based tool developed to estimate user selected design stream flows for low flow analysis and water quality standards.
EPANET
Version:2.00.12 · Downloads:326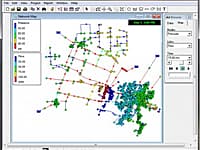 Model Water Distribution Piping Systems
EPANET is software that models water distribution piping systems. EPANET is public domain software that may be freely copied and distributed.
HEC-HMS
Version:4.1 · Downloads:148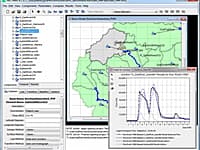 The Hydrologic Modeling System (HEC-HMS) is designed to simulate the complete hydrologic processes of dendritic watershed systems.
HEC-RAS
Version:4.1 · Downloads:111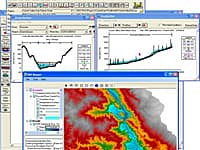 HEC-RAS is designed to perform one-dimensional hydraulic calculations for a full network of natural and constructed channels.
KYPipe
Version:2014 · Downloads:826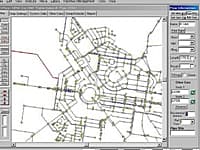 Develop Fluid Distribution System Models
Pipe is KYPipe GUI allows users to develop pipe system models with just a few intuitive steps.
You are on page 1 of 1
First Page