CESDb
> Software > Underground Excavation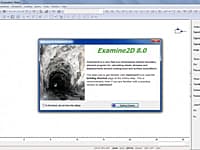 2D Stress Analysis for Underground Excavations
Examine2D is a 2-dimensional plane strain indirect boundary element program for the elastic stress analysis of underground excavations.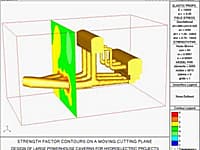 3D Engineering Analysis for Underground Excavations
Examine3D is an engineering analysis program for underground excavations in rock.
RocData
Version:5.0 · Downloads:277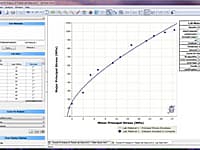 Rock, Soil and Discontinuity Strength Analysis
RocData is a versatile toolkit for the analysis of rock and soil strength data, and the determination of strength envelopes and other physical parameters.
Unwedge
Version:4.0 · Downloads:279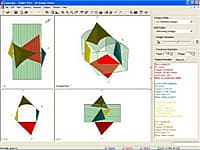 Underground Wedge Stability Analysis
Unwedge is a 3D stability analysis and visualization program for underground excavations in rock containing intersecting structural discontinuities.
You are on page 1 of 1
First Page