CESDb
> Software > Total Station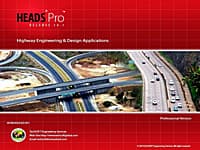 Highway Engineering and Design Application
The simplestand versatile software for highway engineering and design with special features for low cost rural roads and hill roads, tunnels.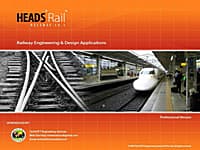 Railway Engineering and Design Application
The largest and versatile software for Railway, Metro Rail, LRT, MRT, Mono Rail Engineering projects.
LISCAD
Version:11.2 · Downloads:287
Surveying & Engineering Field & Office
LISCAD is a portfolio of integrated Land Surveying and Civil Engineering software modules.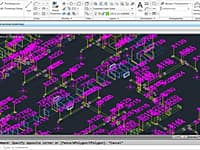 Point Placement and Construction Layout
Point Layout construction layout software helps contractors and subcontractors bring model accuracy to the field.
You are on page 1 of 1
First Page