CESDb
> Software > Support Condition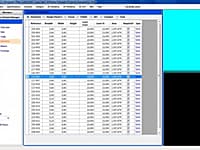 AEC 3D Rebar, is the same functionality as that of a structural engineer, a draftsman, a detailer and an estimating engineer working all together from concept to completion of design, detailing and drawing.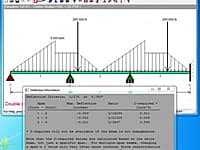 C-beam is a continuous beam software package that allows the user to solve statically indeterminate structures.
GoBeam
Version:2015 · Downloads:488
Continuous Beam Analysis for Excel
The easiest and most straight forward continuous beam analysis program available.
spWall
Version:4.02 · Downloads:217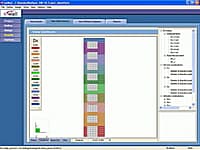 Optimize Complicated Wall Design, Reinforcing and Deflections
From shear walls and retaining walls to precast, ICF, and tilt-up walls, engineers worldwide use spWall to optimize complicated wall design, reinforcing, and deflections.
You are on page 1 of 1
First Page