CESDb
> Software > Statistical Analysis
Dips
Version:6.0 · Downloads:330
Graphical and Statistical Analysis of Orientation Data
Dips is designed for the interactive analysis of orientation based geological data.
HEC-SSP
Version:2.0 · Downloads:139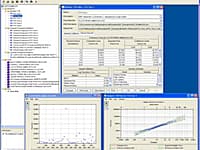 Statistical Analyses Of Hydrologic Data
Statistical Software Package (HEC-SSP) developed by the Hydrologic Engineering Center. This software allows you to perform statistical analyses of hydrologic data.
RocFall
Version:5.0 · Downloads:253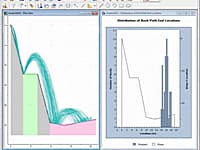 Statistical Analysis of Rockfalls
RocFall is a statistical analysis program designed to assist with assessment of slopes at risk for rockfalls.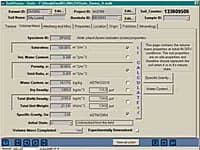 Database System for Saturated / Unsaturated Soil Properties
SoilVision is a knowledgebase database system for saturated, unsaturated soil properties from sources all over the world.
You are on page 1 of 1
First Page