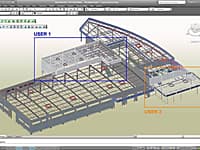 3D Modelling Software for Steel Detailing
Advance Steel is specifically designed for structural engineers and steel detailers who require professional and easy-to-use BIM structural steel detailing software that automates the production of drawings, BOMs and NC files.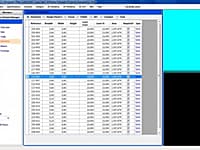 AEC 3D Rebar, is the same functionality as that of a structural engineer, a draftsman, a detailer and an estimating engineer working all together from concept to completion of design, detailing and drawing.
CypeCAD
Version:2015.k · Downloads:1264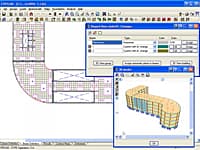 Architecture, Engineering and Construction
CYPECAD was brought about to carry out the analysis and design of reinforced concrete and steel structures, subject to horizontal and vertical forces, for houses, buildings and civil work projects.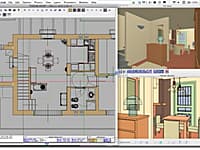 Domus. Cad is a program for architectural 3D design which allows you to face 3D design with the same simplicity as a traditional 2D design.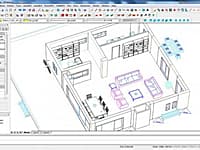 2D & 3D Architectural Design and Modeling
Either in 3D or 2D view, progeCAD Architecture provides you with intelligent and parametric objects libraries to draw your buildings, houses or interiors.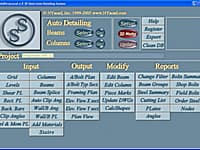 3D Steel Auto Detailing System
A program moderate and affordable for small companies and even freelance steel detailers
You are on page 1 of 1
First Page