CESDb
> Software > Spectrum
ANSRuop
Version:3.3 · Downloads:711
static & dynamic, linear & non-linear analysis of structures
The ANSRuop computer program is specialized structural analysis software, designed for scientific research as well as to aid practicing engineers.
SAP2000
Version:17 · Downloads:6300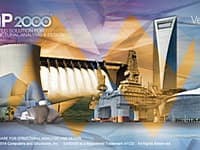 Structural Analysis and Design
From its 3D object based graphical modeling environment to the wide variety of analysis and design options completely integrated across one powerful user interface, SAP2000 has proven to be the most integrated, productive and practical general purpose structural program on the market today.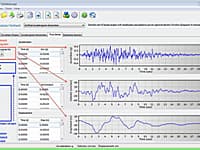 Generating artificial earthquake accelerograms
SeismoArtif is an application capable of generating artificial earthquake accelerograms matched to a specific target response spectrum using different calculation methods and varied assumptions.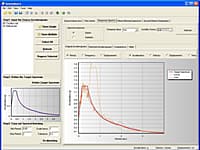 Adjusting earthquake accelerograms
SeismoMatch is an application capable of adjusting earthquake accelerograms to match a specific target response spectrum, using the wavelets algorithm proposed by Abrahamson [1992] and Hancock et al.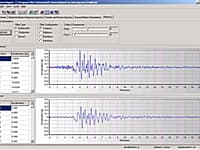 Processing of strong-motion data
SeismoSignal constitutes an easy and efficient way to process strong-motion data, featuring a user-friendly visual interface and being capable of deriving a number of strong-motion parameters often required by engineer seismologists and earthquake enginee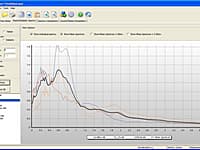 Library of ground motion records
SeismoSpect constitutes a simple and efficient platform that allows to create a personal library of ground motion records and save them all in a single file making it easy to handle and share large numbers of records.
You are on page 1 of 1
First Page