CESDb
> Software > Soil Mechanics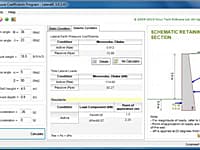 LateralK is a simple software for calculating lateral earth pressure coefficients and forces behind retaining walls in static and earthquake condition based on Rankine/ Coulumb formulas and also Mononobe/ Okabe methods.
NovoCPT
Version:3.1 · Downloads:367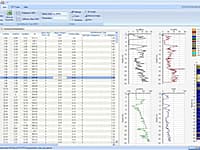 Cone Penetration Test Interpretation
NovoCPT is designed for processing CPT files and calculating soil parameters such as friction angle, relative density, unit weight, fines content, shear wave velocity, Gmax, clay sensitivity, OCR, undrained shear strength, soil behavior type (SBT).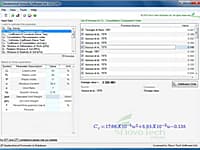 Geotechnical engineers can use this software for day-to-day analysis and calculations.
NovoLAB
Version:2.35 · Downloads:20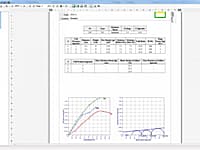 Soil Mechanics Log Drafting and Lab Test
NovoLAB is the most comprehensive geotechnical software for lab data management and borehole log drafting.
VisLog
Version:3.1 · Downloads:350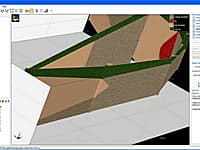 Using VisLog, the user will be able to enter borehole information including the stratigraphy, coordinates, ground water level, etc.
You are on page 1 of 1
First Page