CESDb
> Software > Shrinkage
Analysis and Design of Reinforced Concrete & Steel Structures
Advance Design is a complete integrated analysis / design software dedicated to engineers.
ATENA
Version:5.1.1 · Downloads:668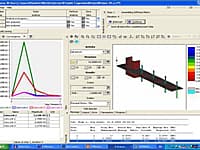 Advanced Tool for Engineering Nonlinear Analysis
Software for analysis of concrete and reinforced concrete structures.
GRDSLAB
Version:1.9 · Downloads:547
Concrete Slab on Grade Analysis
GRDSLAB is a spreadsheet program written in MS-Excel for the purpose of analysis of concrete slabs on grade.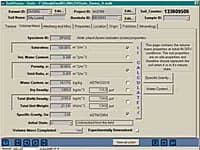 Database System for Saturated / Unsaturated Soil Properties
SoilVision is a knowledgebase database system for saturated, unsaturated soil properties from sources all over the world.
You are on page 1 of 1
First Page