CESDb
> Software > Shear Wave Velocity
NovoCPT
Version:3.1 · Downloads:367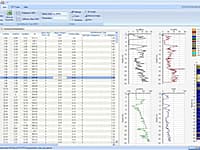 Cone Penetration Test Interpretation
NovoCPT is designed for processing CPT files and calculating soil parameters such as friction angle, relative density, unit weight, fines content, shear wave velocity, Gmax, clay sensitivity, OCR, undrained shear strength, soil behavior type (SBT).
NovoLiq
Version:3.1 · Downloads:498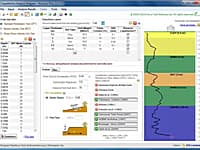 This robust software is designed for soil liquefaction analysis during earthquake and supports multi-layer as well as single layer stratigraphy.
NovoSPT
Version:2.76 · Downloads:410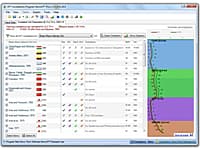 Standard Penetration Test Correlations
NovoSPT is a unique geotechnical software designed for correlating SPT blow counts (N) to various soil properties using 300 correlations.
NovoSPT is a very handy app for all geotechnical, geological and civil engineers in order to correlate SPT blow counts to various soil properties.
You are on page 1 of 1
First Page