CESDb
> Software > Seismic Analysis
ANSRuop
Version:3.3 · Downloads:711
static & dynamic, linear & non-linear analysis of structures
The ANSRuop computer program is specialized structural analysis software, designed for scientific research as well as to aid practicing engineers.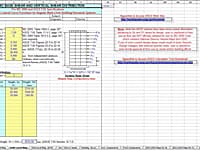 Analysis of Seismic Loading per IBC2009 Code
Analysis of seismic loading per IBC2009 Code (and ASCE 7-05), using Equivalent Lateral Force method.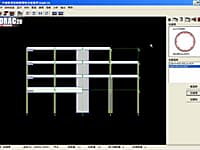 Seismic Inelastic Structural Analysis
A Computer Program for Seismic Inelastic Structural Analysis.
SAP2000
Version:17 · Downloads:6300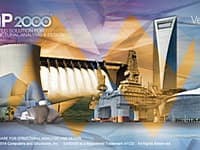 Structural Analysis and Design
From its 3D object based graphical modeling environment to the wide variety of analysis and design options completely integrated across one powerful user interface, SAP2000 has proven to be the most integrated, productive and practical general purpose structural program on the market today.
You are on page 1 of 1
First Page