CESDb
> Software > Residential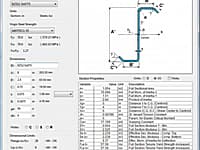 Design Of Flexural Members Of Cold-Formed Steel
Cold-Formed Steel BeamDesign is a friendly and powerful software for the design of flexural members of Cold-Formed Steel, following AISI 2001 and 1996/99 Specifications.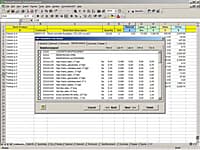 Build accurate insurance concrete construction estimates while saving time and money.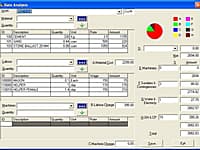 Estimator 2. 0 is Estimation and Project Management Software for Architects, Builders, Contractors and Engineers.
SW-1
Version:1.0.5 · Downloads:241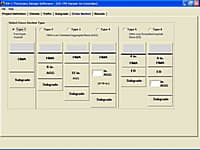 Asphalt Thickness Design for Highways, Airports, Heavy Wheel Loads
An integrated pavement design suite for highways, streets, parking lots, airports, and industrial facilities supporting heavy wheel loads.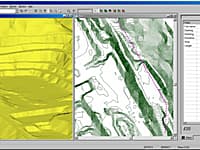 Surveying, Mapping and Terrain Modeling
Terrain Tools 3D is a software toolkit for mapping, terrain modelling and land development.
You are on page 1 of 1
First Page