CESDb
> Software > Reinforced Concrete Beam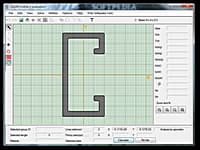 Design and analysis of custom cross section profiles
CADRE Profiler is used to design section profiles and determine their geometric properties for custom beam cross sections which can be composed of different materials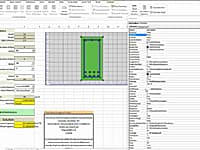 Elastic and Plastic Bending Analysis
Structures Office supports construction of arbitrary cross-sections, computes area, elastic, and plastic section properties.
GRDSLAB
Version:1.9 · Downloads:547
Concrete Slab on Grade Analysis
GRDSLAB is a spreadsheet program written in MS-Excel for the purpose of analysis of concrete slabs on grade.
spBeam
Version:3.60 · Downloads:240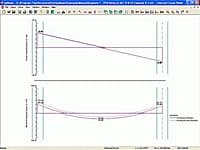 Analysis, Design, And Investigation Of Reinforced Concrete Beams
spBeam (formerly pcaBeam) is highly efficient and widely used for analysis, design, and investigation of beams and one-way slabs in reinforced concrete floor systems.
You are on page 1 of 1
First Page