CESDb
> Software > Regression
Mathcad
Version:Prime 3.1 · Downloads:350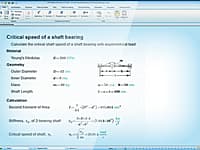 Solving & Analyzing Engineering Calculations
PTC Mathcad is the industry standard software for solving, analyzing, and sharing your most vital engineering calculations.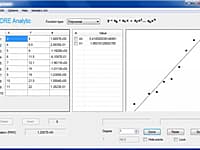 Multifunctional Curve Fitting Application
Regression analysis is a multifunctional curve fitting application provided free of charge.
SMADA
Version:6.44 · Downloads:6246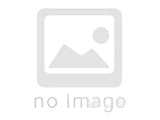 Stormwater Management and Design Aid
This software is a complete hydrology package included as a number of separate executable files.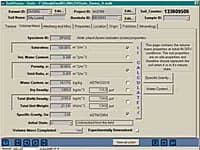 Database System for Saturated / Unsaturated Soil Properties
SoilVision is a knowledgebase database system for saturated, unsaturated soil properties from sources all over the world.
You are on page 1 of 1
First Page