CESDb
> Software > Project Manager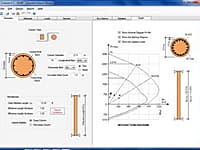 Design of Concrete members per the latest IBC, ACI 318 specifications
ASDIP Concrete is a suite of modules specifically dedicated to the design of concrete members such as beams, columns and walls, based on the latest ACI 318 specifications.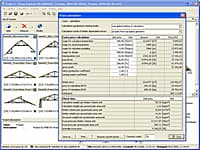 With Truss Explorer you can easily create quotation or manufacturing documentation for the entire project.
TRUSS4
Version:7 · Downloads:4061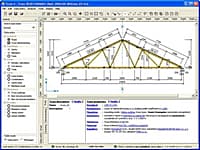 Software suite TRUSS4 is designed for analysis of timber truss structures connected with punched metal plate fasteners.
VEAS
Version:1.2 · Downloads:294
Manage Resources And Make Project More Cost Efficient
VEAS is an exclusive app for helping project managers and civil engineers to easily manage their resources and make their project more cost efficient.
You are on page 1 of 1
First Page