CESDb
> Software > Power Curve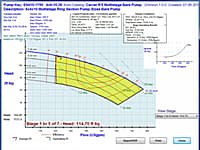 Advanced Pump Selection and Catalog Production
PumpBase is a sophisticated software application that finds the best pumps for your liquid conveyance design whether its a water distribution system or a chemical delivery system.
RocData
Version:5.0 · Downloads:277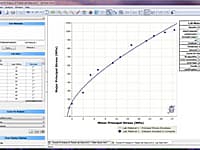 Rock, Soil and Discontinuity Strength Analysis
RocData is a versatile toolkit for the analysis of rock and soil strength data, and the determination of strength envelopes and other physical parameters.
Swedge
Version:6.0 · Downloads:260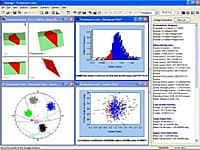 3D Surface Wedge Analysis for Slopes
Swedge is a quick, interactive and simple to use analysis tool for evaluating the geometry and stability of surface wedges in rock slopes.
Unwedge
Version:4.0 · Downloads:279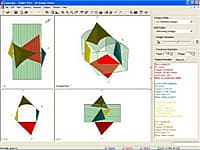 Underground Wedge Stability Analysis
Unwedge is a 3D stability analysis and visualization program for underground excavations in rock containing intersecting structural discontinuities.
You are on page 1 of 1
First Page