CESDb
> Software > Pipeline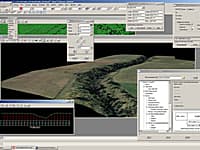 Surveying, Civil and Water Engineering
Distributed in over 60 countries & on the market for over 20 years, 12d Model is a proven world leader in civil engineering, water engineering & land surveying software.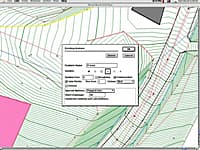 Geometric Design of Roads and Highways
HighRoad is an interactive graphical application for the geometric design of roads and highways.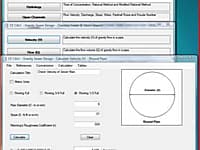 Performs civil engineering calculations for hydrology, open channels, culverts, gravity sewer, transmission lines and unit conversions.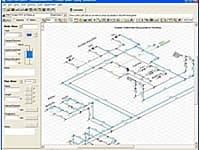 Flows & Pressures in Complex Networks
Pipe Flow Expert is designed to help todays engineers analyze and solve a wide range of problems where the flow and pressure loss throughout a pipe network must be determined.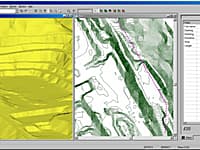 Surveying, Mapping and Terrain Modeling
Terrain Tools 3D is a software toolkit for mapping, terrain modelling and land development.
You are on page 1 of 1
First Page