CESDb
> Software > Pile Group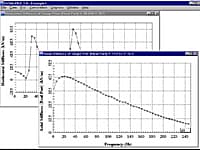 Analysis of Pile Foundations Under Dynamic Loading
Program DynaPile was developed to compute the dynamic stiffness of single piles or pile groups.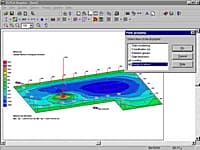 A Package for Geotechnical and Structural Engineers
GEOTEC Office is a package for geotechnical and design engineering. The package contains programs such as ELPLA, Bohr, TIEF, Geotools and more.
GROUP
Version:2014 · Downloads:260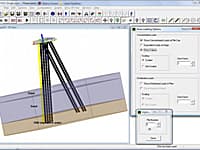 Analysis of 3D Pile Groups Under Combined Loadings
GROUP has been well accepted as an useful design tool for analyzing the behavior of piles in a group subjected to both axial and lateral loadings.
PILEGRP
Version:3.6 · Downloads:375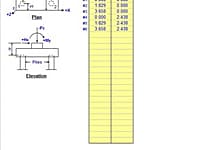 Pile Group Analysis for a Rigid Pile Cap/Mat
PILEGRP is a spreadsheet program written in MS-Excel for the purpose of analysis of pile groups with rigid caps using the elastic method.
PileLAT
Version:2014 · Downloads:275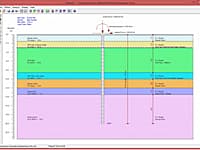 Behaviour Of Single Piles Under Lateral Loading
PileLAT is a finite-element based program that analyzes the behaviour of single piles mainly under lateral loading based on p-y curves.
Repute
Version:2.0.18 · Downloads:227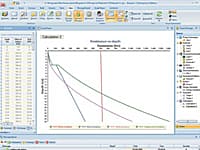 Designing & Analysing Onshore Piles
Repute provides a rich set of tools for designing/analysing onshore piles, including various types of single pile.
You are on page 1 of 1
First Page