CESDb
> Software > Pile Foundation
Analysis and Design of Reinforced Concrete & Steel Structures
Advance Design is a complete integrated analysis / design software dedicated to engineers.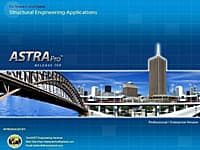 Analysis & Design of Bridges with Foundations, Hydrological Analysis, Culverts, Underpasses
The simplest and versatile software for structural analysis and design of bridges with super structures, sub structures, foundations, hydrological analysis, culverts, underpasses.
DynaN
Version:3.0 · Downloads:242
Dynamic Analysis of Shallow and Deep Foundations
DYNAN can be used for the dynamic analysis under transient and random loading in the time domain.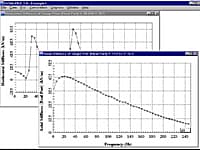 Analysis of Pile Foundations Under Dynamic Loading
Program DynaPile was developed to compute the dynamic stiffness of single piles or pile groups.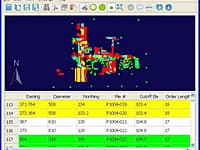 Pile Foundation Data Management Program
PileLink is a pile data management program, which encourages a standard approach to manage pile data and exchange data between project management, pile installation and pile monitoring companies.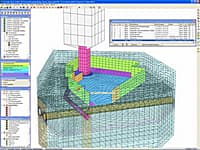 FEA software for civil and structural engineering
FEA software for civil and structural engineering modeling, analysis, design, and detailing.
You are on page 1 of 1
First Page