CESDb
> Software > Parking Lot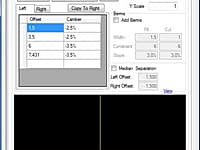 Earthwork Volume/Quantity Calculating
AEC CutFill is a powerful and flexible earthwork cut and fill calculation software program.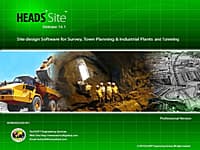 Design For Survey, Town Planning & Industrial Plants And Tunneling
The largest and versatile software for survey, dtm, contouring, site development for township, tunnel, airport, irrigation, water supply projects.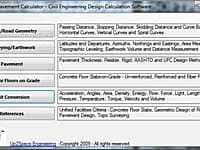 Stand alone software version of the pavement design portion of the CE CALC website.   Runs on the Windows . NET platform.   Performs civil engineering calculations for traffic/road geometry, surveying/earthwork, pavement, concrete floors and unit c
SW-1
Version:1.0.5 · Downloads:241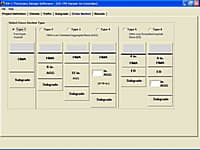 Asphalt Thickness Design for Highways, Airports, Heavy Wheel Loads
An integrated pavement design suite for highways, streets, parking lots, airports, and industrial facilities supporting heavy wheel loads.
You are on page 1 of 1
First Page