CESDb
> Software > Moisture
ATENA
Version:5.1.1 · Downloads:668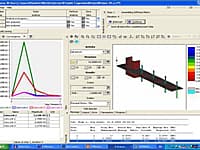 Advanced Tool for Engineering Nonlinear Analysis
Software for analysis of concrete and reinforced concrete structures.
HEC-HMS
Version:4.1 · Downloads:148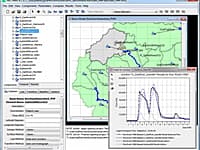 The Hydrologic Modeling System (HEC-HMS) is designed to simulate the complete hydrologic processes of dendritic watershed systems.
NovoLAB
Version:2.35 · Downloads:20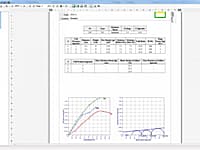 Soil Mechanics Log Drafting and Lab Test
NovoLAB is the most comprehensive geotechnical software for lab data management and borehole log drafting.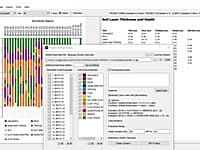 Analyze Gint Geotechnical Borehole Logs
SoilStats provides an intuitive way to analyze gINT geotechnical borehole logs.
You are on page 1 of 1
First Page