CESDb
> Software > Member Forces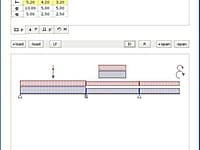 Member Forces and Support Reactions of a Continuous Beam
This is a small engineering tool that calculates member forces and support reactions of a continuous beam. It is based on CBA. m for matlab/octave by Colin Caprani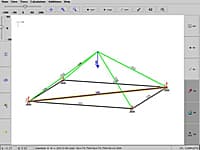 Fachwerk3D is the spatial version of the program Fachwerk. It intends to simplify the application of discontinuous stress fields and strut-and-tie models.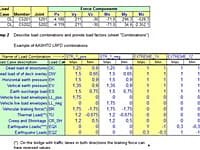 Load Combinations and Minimum/Maximum Force Envelopes
Creates load combinations and finds maximum/minimum force envelopes for structural members.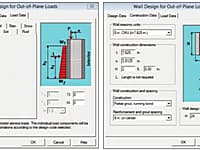 The SMDS software is a component software package specifically designed to engineer masonry.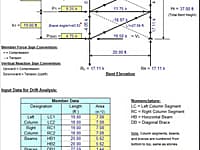 Analysis Of Vertical Bents With Tension-Only X-Bracing
XBRACING is a spreadsheet program written in MS-Excel for the purpose of analyzing X-braced bents with tension-only systems.
You are on page 1 of 1
First Page