CESDb
> Software > Mathematics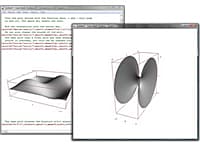 Open-source numerical software package
Euler is a free and open-source numerical software package.
Genius
Version:1.0.19 · Downloads:327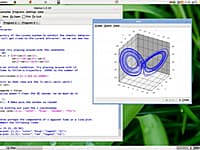 Mathematics Tool and the GEL Language
Genius is a free open source numerical computing environment and programming language, similar in some aspects to MATLAB, GNU Octave, Mathematica and Maple.
Mathcad
Version:Prime 3.1 · Downloads:350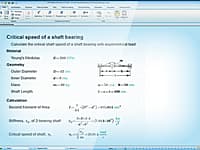 Solving & Analyzing Engineering Calculations
PTC Mathcad is the industry standard software for solving, analyzing, and sharing your most vital engineering calculations.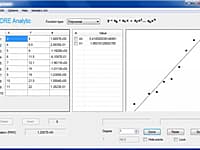 Multifunctional Curve Fitting Application
Regression analysis is a multifunctional curve fitting application provided free of charge.
Scilab
Version:5.5.2 · Downloads:85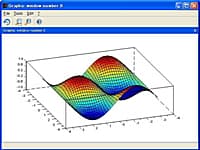 Open source software for numerical computation
Scilab is free and open source software for numerical computation providing a powerful computing environment for engineering and scientific applications.
You are on page 1 of 1
First Page