CESDb
> Software > Material Properties
CBeam
Version:2.0 · Downloads:433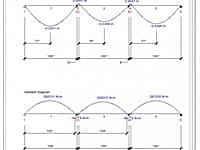 Section properties for composite beams
CBeam 2. 0 is a windows application that calculates section properties for composite beams.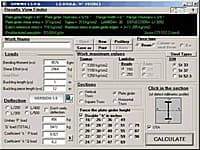 Calculator for sections of beams, columns and bars
Dimenes is a program useful to design metallic structures for the most common cases.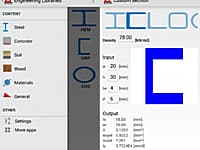 Civil / Structural Engineering
Civil / Structural engineering app that bundles information for the construction industry.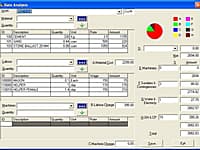 Estimator 2. 0 is Estimation and Project Management Software for Architects, Builders, Contractors and Engineers.
SAMBA
Version:3.51 · Downloads:242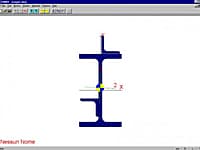 Shape And Material Brisk Archive
Samba (Shape And Material Brisk Archive) is a software program very useful for structural designer, particularly of steel structures.
SHAFT
Version:2012 · Downloads:216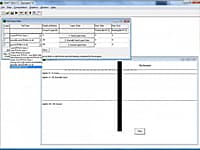 Study of Drilled Shafts under Axial Loading
SHAFT is a computer program used to evaluate the axial capacity and the short-term, load-settlement curves of drilled shafts or bored piles in various types of soils.
You are on page 1 of 1
First Page