CESDb
> Software > Mat Foundation
CypeCAD
Version:2015.k · Downloads:1264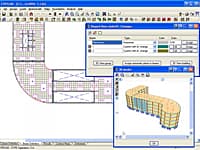 Architecture, Engineering and Construction
CYPECAD was brought about to carry out the analysis and design of reinforced concrete and steel structures, subject to horizontal and vertical forces, for houses, buildings and civil work projects.
DynaMat
Version:1.0 · Downloads:253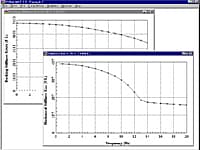 Analysis of Mat Foundations Under Dynamic Loading
DynaMat uses a three dimensional hybrid method to estimate the equivalent dynamic stiffness and damping of machine foundations.
DynaN
Version:3.0 · Downloads:242
Dynamic Analysis of Shallow and Deep Foundations
DYNAN can be used for the dynamic analysis under transient and random loading in the time domain.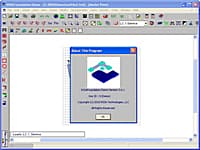 Solve and Optimize All Types of Foundation Systems
RISAFoundation gives you the ability to solve and optimize all types of foundation systems, including mat foundations, grade beams, pile caps, retaining walls, isolated spread footings and combined footings.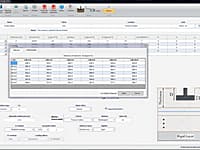 Bearing Capacity of Shallow Foundations
SO-Foundation calculates bearing capacity of shallow foundations considering both shear failure and settlement.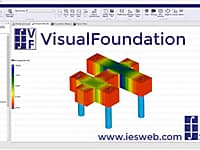 Analysis and design of complex mat foundations and combined footings.
You are on page 1 of 1
First Page