CESDb
> Software > Lithology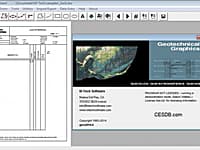 QuickLog, QuickCross/Fence, QuickGIS, QuickSoil
The four modules, QuickLog, QuickCross/Fence, QuickGIS, and QuickSoil are contained in one integrated application called Geotechnical Graphics or GeoGraphics for short.
Seer3D
Version:2.09 · Downloads:249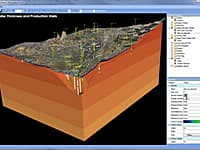 Visualization of Field Measurement Data and Groundwater Model Results
Seer3D is an application for the visualization of field measurement data and the groundwater model results. It includes powerful tools for displaying vector and raster maps, presenting wells, boreholes, lithological, and geophysical data.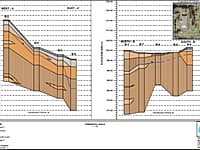 Strater is a powerful and innovative well log, borehole and cross section plotting software package for geoscientists.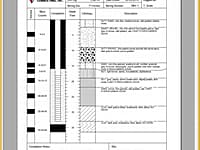 Soil boring logs and well construction diagrams
Well Logger software lets you create soil boring logs and well construction diagrams.
You are on page 1 of 1
First Page