CESDb
> Software > Ice Load
Analysis and Design of Reinforced Concrete & Steel Structures
Advance Design is a complete integrated analysis / design software dedicated to engineers.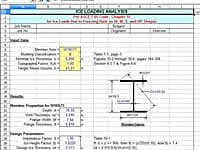 Analysis Of Ice Loading On Structural Steel Per Asce 7-05 Code
ASCE705I is a spreadsheet program written in MS-Excel for the purpose of determining ice loading due to freezing rain on structural steel members per the ASCE 7-05 Code.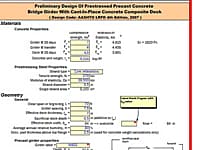 Preliminary Design Of Prestressed Concrete Bridge Girder
This spreadsheet performs preliminary analysis of a precast prestressed bridge girder at the prestress transfer and service stages.
spBeam
Version:3.60 · Downloads:240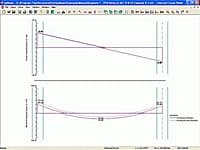 Analysis, Design, And Investigation Of Reinforced Concrete Beams
spBeam (formerly pcaBeam) is highly efficient and widely used for analysis, design, and investigation of beams and one-way slabs in reinforced concrete floor systems.
You are on page 1 of 1
First Page