CESDb
> Software > Gradient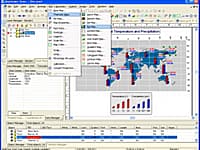 Thematic Maps & Spatial Analysis
MapViewer is an affordable mapping and spatial analysis tool that allows you to easily produce publication-quality thematic maps
Phase2
Version:9.0 · Downloads:282
Finite Element Analysis for Excavations and Slopes
Phase2 is a powerful 2D elasto-plastic finite element stress analysis program for underground or surface excavations in rock or soil.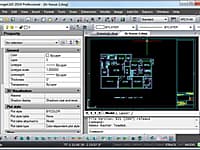 progeCAD is the low-cost CAD alternative which reliably edits DWG files from most versions of AutoCAD. progeCAD also uses toolbars, icons and commands similar to those used in Autodesk AutoCAD and AutoCAD LT.
Slide
Version:6.0 · Downloads:294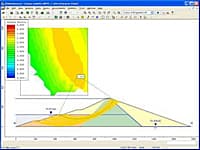 2D Limit Equilibrium Slope Stability Analysis
Slide is the most comprehensive slope stability analysis software available, complete with finite element groundwater seepage analysis, rapid drawdown, sensitivity and probabilistic analysis and support design.
SWAN
Version:41.01 · Downloads:399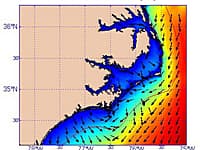 SWAN is a third-generation wave model that computes random, short-crested wind-generated waves in coastal regions and inland waters.
ZWCAD
Version:2016 · Downloads:327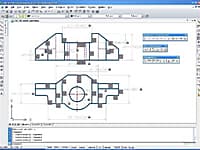 ZWCAD+ is cost-effective, DWG file format compatible CAD solution which provides innovative, collaborative and customizable features for both the AEC and MCAD industries.
You are on page 1 of 1
First Page