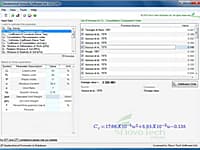 Geotechnical engineers can use this software for day-to-day analysis and calculations.
NovoSPT
Version:2.76 · Downloads:410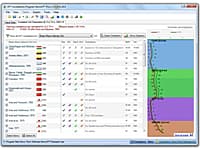 Standard Penetration Test Correlations
NovoSPT is a unique geotechnical software designed for correlating SPT blow counts (N) to various soil properties using 300 correlations.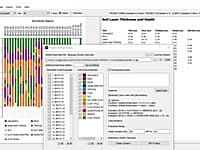 Analyze Gint Geotechnical Borehole Logs
SoilStats provides an intuitive way to analyze gINT geotechnical borehole logs.
VisLog
Version:3.1 · Downloads:350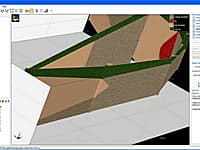 Using VisLog, the user will be able to enter borehole information including the stratigraphy, coordinates, ground water level, etc.
You are on page 1 of 1
First Page