CESDb
> Software > Geology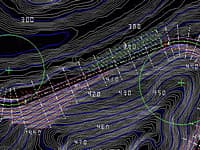 Roads, Open Mining, Garbage Dumps, Earth Displacement
The software ALE Advanced Land Editor is used by civil engineers, geologist and surveyors to perform the detail design of roads, open-pit mining, dams, garbage dumps, land rehabilitation, civil general design and so on.
GeoRose
Version:0.5.1 · Downloads:352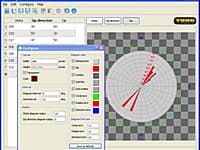 Plot Structural Geology Rose Diagram & Polar Area Diagram
GeoRose is a program plotting rose diagram used in structural geology area.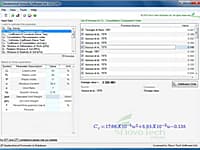 Geotechnical engineers can use this software for day-to-day analysis and calculations.
VisLog
Version:3.1 · Downloads:350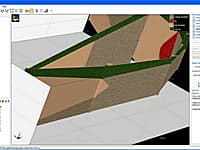 Using VisLog, the user will be able to enter borehole information including the stratigraphy, coordinates, ground water level, etc.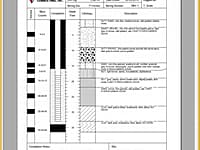 Soil boring logs and well construction diagrams
Well Logger software lets you create soil boring logs and well construction diagrams.
You are on page 1 of 1
First Page