CESDb
> Software > Geological
Dips
Version:6.0 · Downloads:331
Graphical and Statistical Analysis of Orientation Data
Dips is designed for the interactive analysis of orientation based geological data.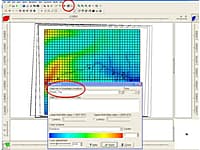 Graphical User Interface for MODFLOW, MT3DMS, SUTRA, PHAST, MODPATH, and ZONEBUDGET
ModelMuse is a graphical user interface for MODFLOW-2005, MODFLOW-LGR, MODFLOW-LGR2, MODFLOW-NWT, MODFLOW-CFP, MT3DMS, SUTRA, PHAST, MODPATH, and ZONEBUDGET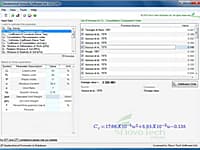 Geotechnical engineers can use this software for day-to-day analysis and calculations.
NovoSPT is a very handy app for all geotechnical, geological and civil engineers in order to correlate SPT blow counts to various soil properties.
Seer3D
Version:2.09 · Downloads:249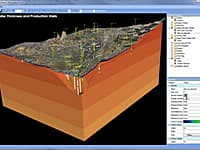 Visualization of Field Measurement Data and Groundwater Model Results
Seer3D is an application for the visualization of field measurement data and the groundwater model results. It includes powerful tools for displaying vector and raster maps, presenting wells, boreholes, lithological, and geophysical data.
VisLog
Version:3.1 · Downloads:350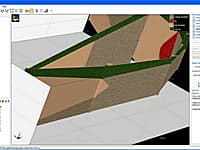 Using VisLog, the user will be able to enter borehole information including the stratigraphy, coordinates, ground water level, etc.
You are on page 1 of 1
First Page