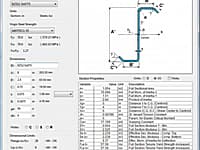 Design Of Flexural Members Of Cold-Formed Steel
Cold-Formed Steel BeamDesign is a friendly and powerful software for the design of flexural members of Cold-Formed Steel, following AISI 2001 and 1996/99 Specifications.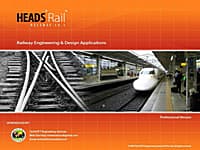 Railway Engineering and Design Application
The largest and versatile software for Railway, Metro Rail, LRT, MRT, Mono Rail Engineering projects.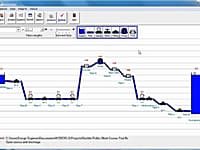 HYDROFLO determines the steady-state flows and pressures and other operating parameters in single source/single discharge, gravity and pumped flow systems.
STRAP
Version:2015 · Downloads:288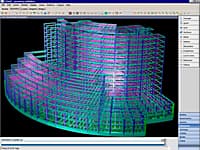 Structural Analysis System for Structural Engineering
STRAP ia a Windows based suite of finite element static and dynamic analysis programs for buildings, bridges and other structures.
You are on page 1 of 1
First Page