CESDb
> Software > Flow Rate
ACUDO
Version:1.2 · Downloads:351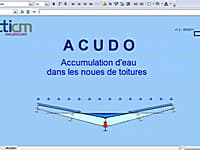 Accumulation of Water in Buildings Roofs
ACUDO is an Excel application which examines the effect of water accumulation phenomenon in a building roofs.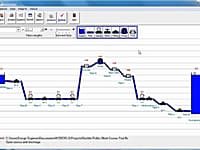 HYDROFLO determines the steady-state flows and pressures and other operating parameters in single source/single discharge, gravity and pumped flow systems.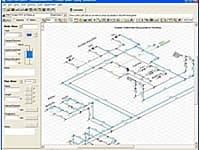 Flows & Pressures in Complex Networks
Pipe Flow Expert is designed to help todays engineers analyze and solve a wide range of problems where the flow and pressure loss throughout a pipe network must be determined.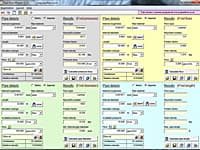 Flow & Pressure Calcs on single pipes
Pipe Flow Wizard is able to perform four different flow and pressure drop calculations on a single pipe depending on the known information.
You are on page 1 of 1
First Page