CESDb
> Software > Eurocode 7
With the aid of this program the displacements and the force distribution of a sheet pile wall construction can be calculated.
Repute
Version:2.0.18 · Downloads:227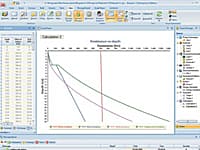 Designing & Analysing Onshore Piles
Repute provides a rich set of tools for designing/analysing onshore piles, including various types of single pile.
ReWaRD
Version:2.7.5 · Downloads:256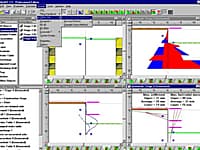 Embedded Retaining Wall Design
Designed by engineers for engineers, ReWaRD draws upon the technical expertise of Geocentrix to produce the most powerful and user friendly set of tools for retaining wall design.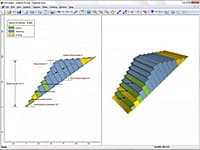 RocTopple is an interactive software tool for performing toppling analysis and support design of rock slopes.
You are on page 1 of 1
First Page